Your secret to great selling.
Free 5-Day Sales Masterseries
Join experts and strategists from around the world in this FREE 5-Day Sales Masterclass Series.
Learn sales techniques, marketing essentials, and so much more in this LIVE training. PLUS, get loads of exclusive freebies just for attending live!
Can't make it at this time? Sign-up anyway and get the replays right to your inbox!
​
​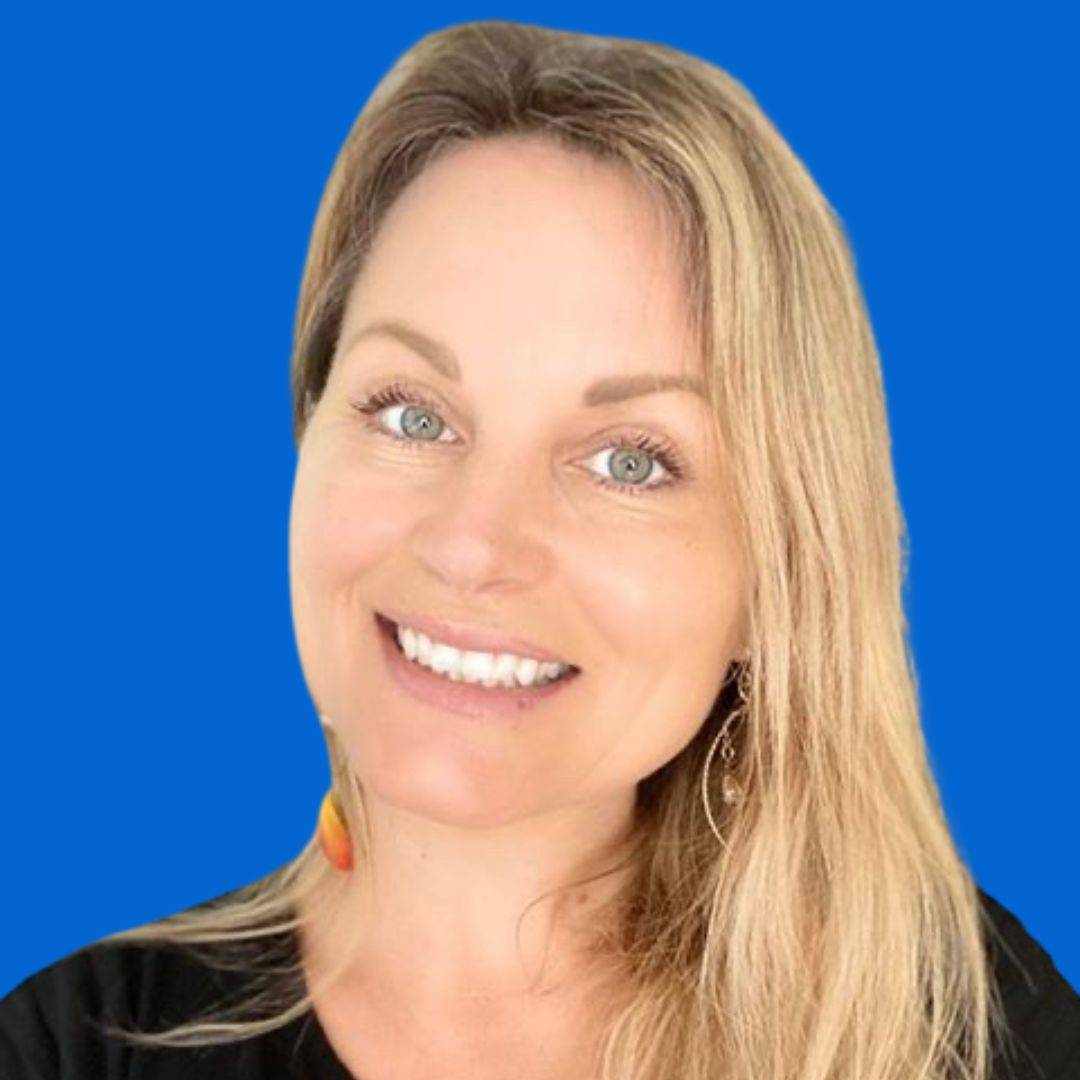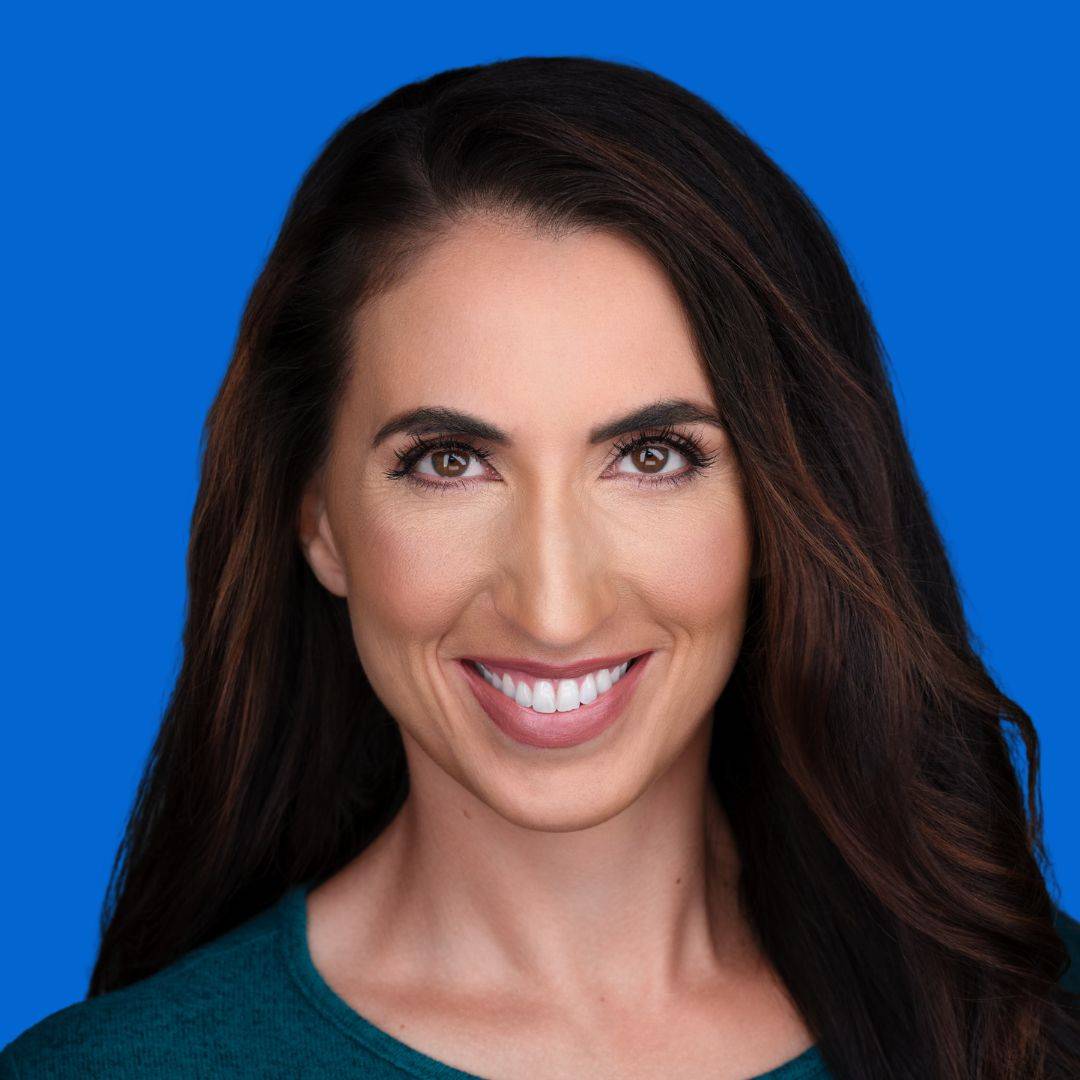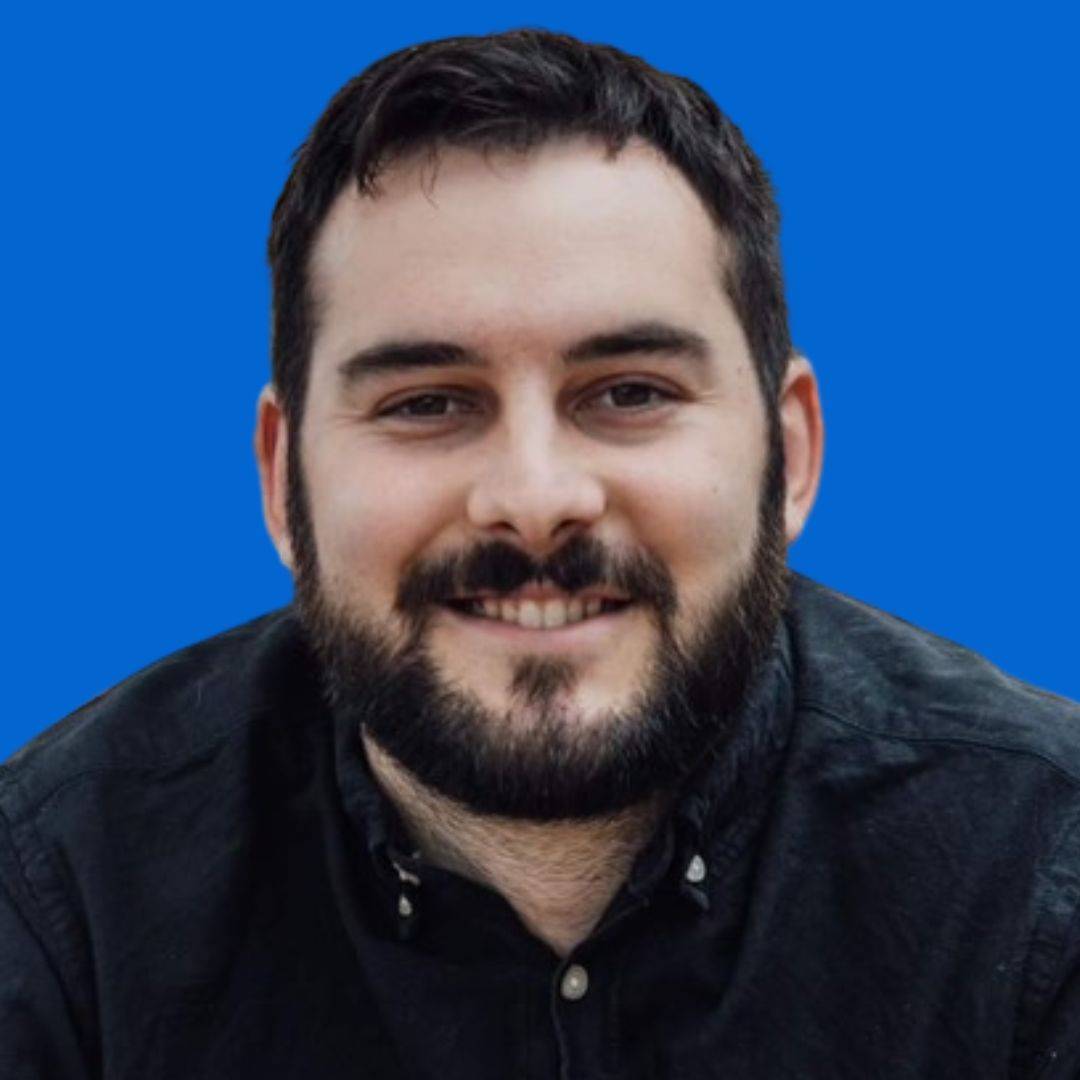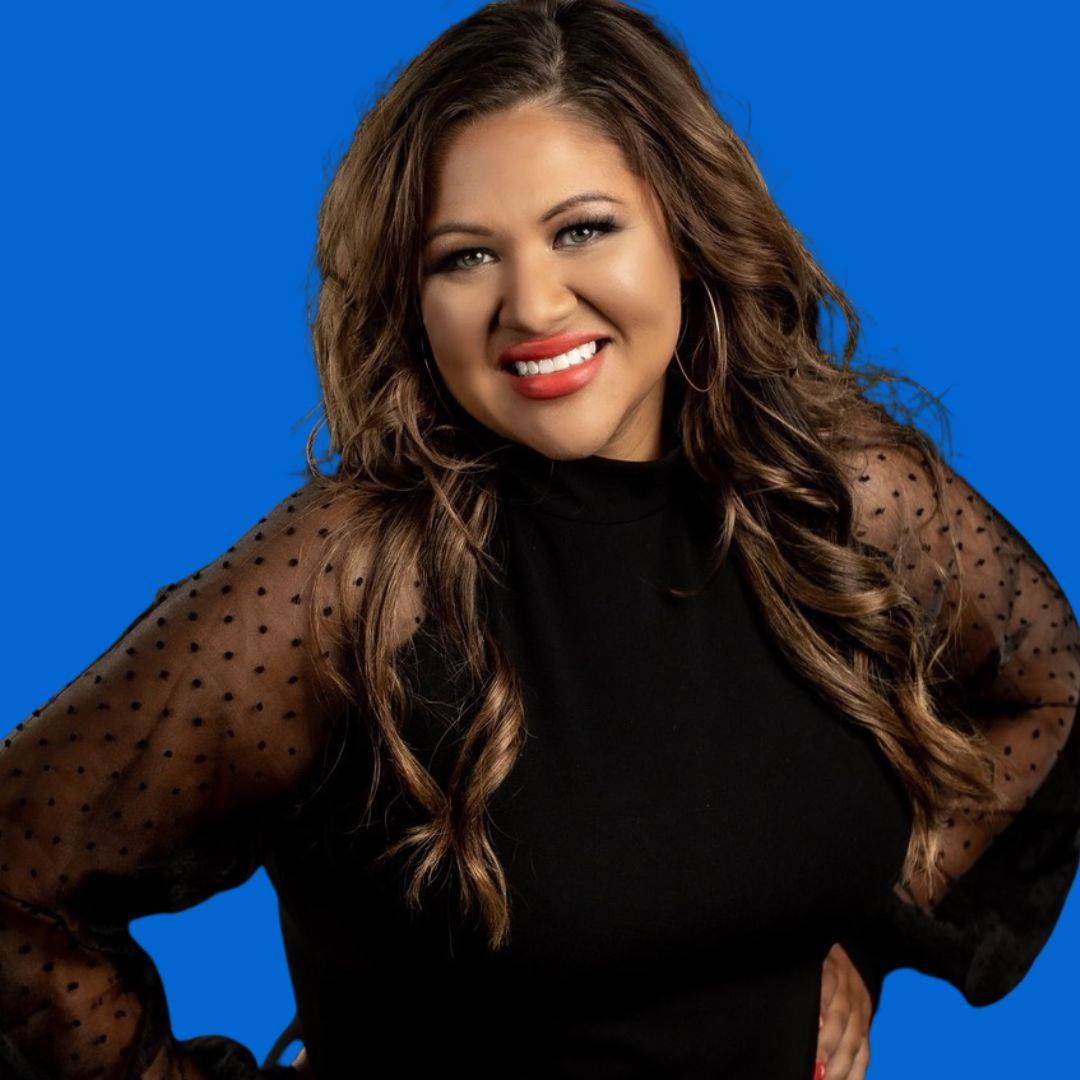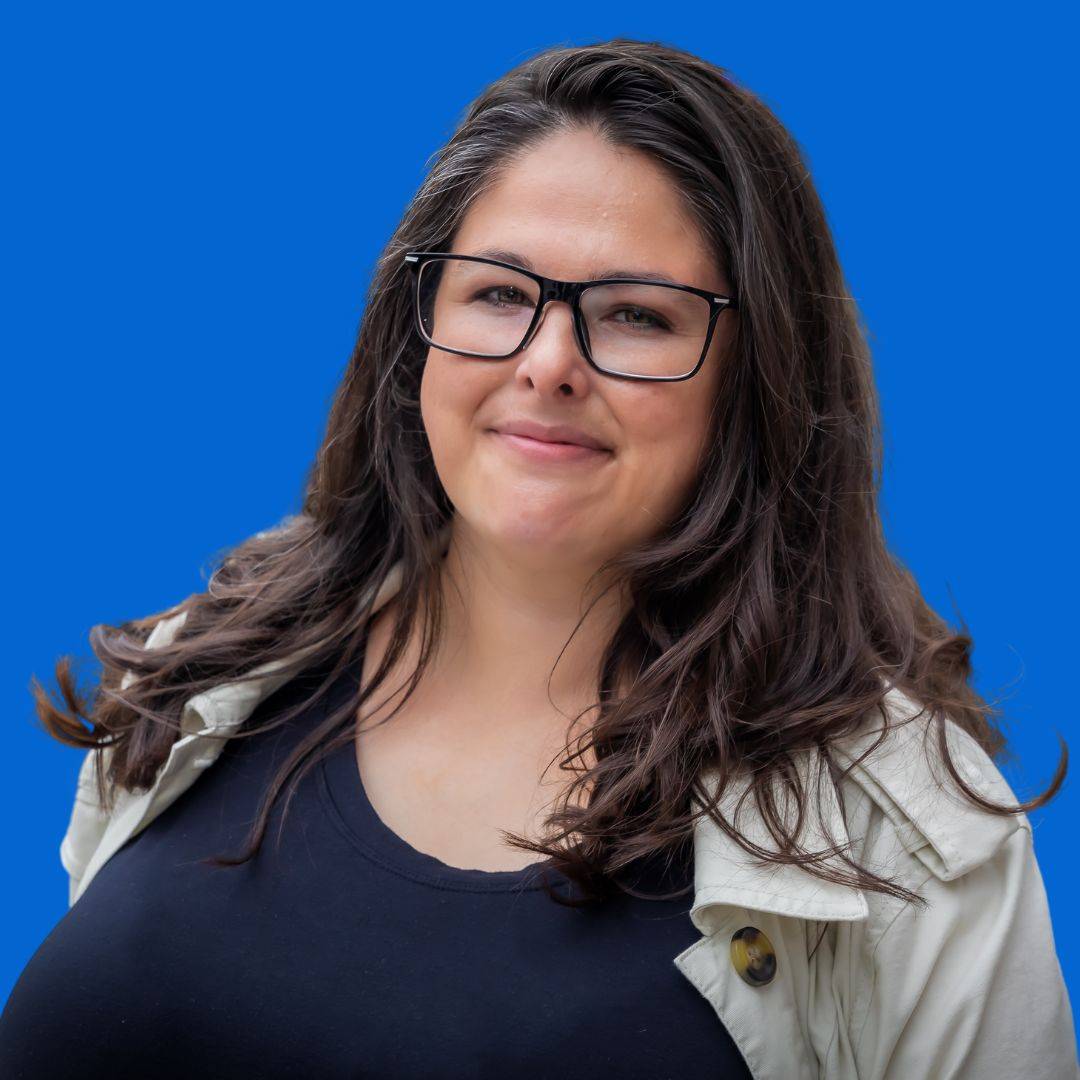 You Should Attend If:
You're an entrepreneur or small business owner wanting to increase revenue

You're struggling with feast or famine cycles

You own your own business and want to see your profits grow

You're a course creator (or want to be)

You're tired of all the sales gimmicks that don't offer projectable and sustainable results

You're READY TO MAKE A CHANGE!
​
April 3rd Topic with Amanda: Win-Win-Win: Building a Referral Network that Sells For You
April 4th Topic with Sharon: The Power Of Passion in Sales: Combining Passion and the Technical Expertise to Drive Revenue
April 5th Topic with Samantha: 10X Your Sales By Borrowing Other People's Audience
April 6th Topic with Jobe: How to Create Conversion Content that gets leads reaching out to you
April 7th Topic with Lynn: Relational vs Transactional Selling, and knowing when to use what
​
​
​