Unleash your Selling Superpowers!
Free 5-Day Sales Masterseries
Join experts and strategists from around the world in this FREE 5-Day Sales Masterclass Series.
Learn sales techniques, marketing essentials, and so much more in this LIVE training. PLUS, get loads of exclusive freebies just for attending live!
Can't make it at this time? Sign-up anyway and get the replays right to your inbox!
​
Meet your co-hosts: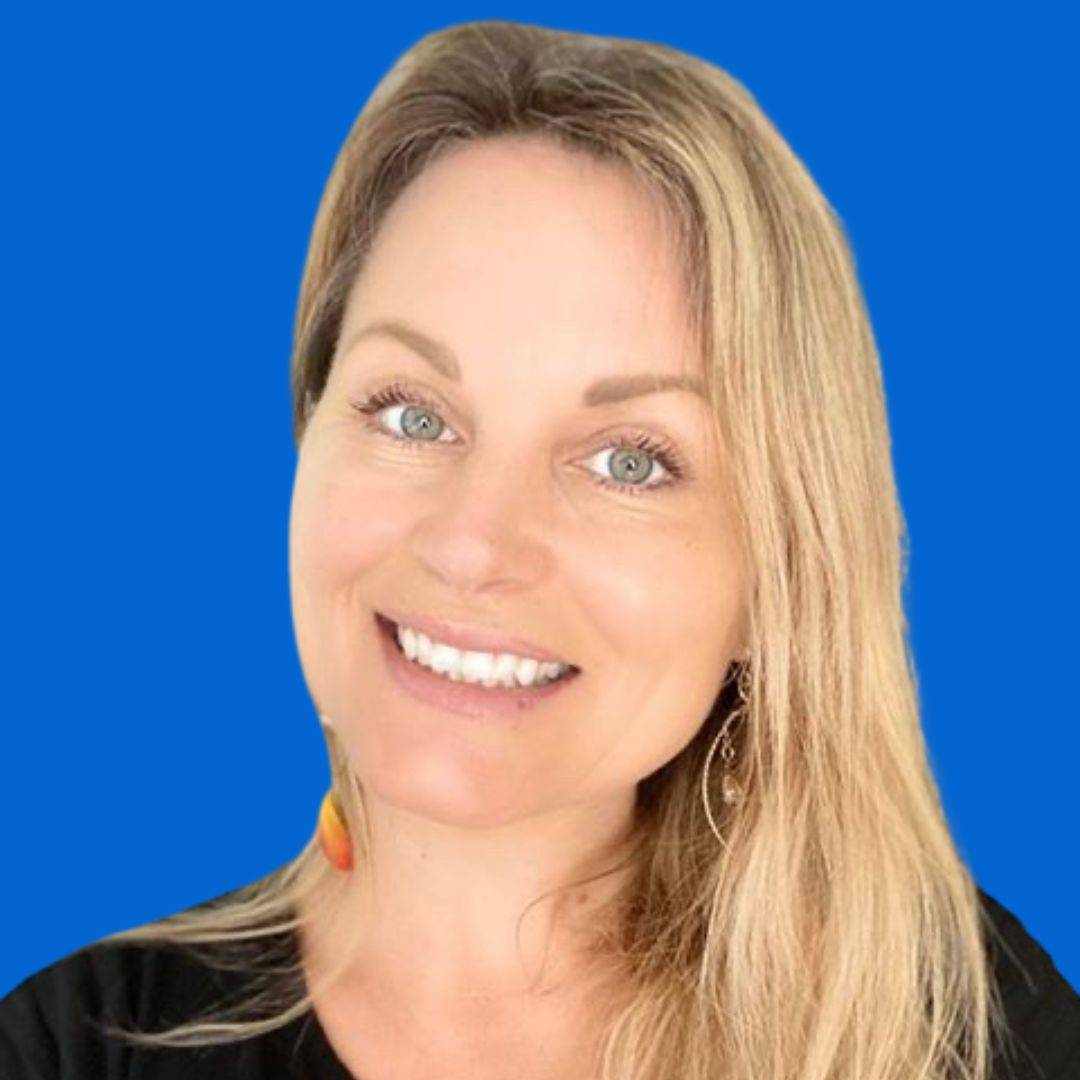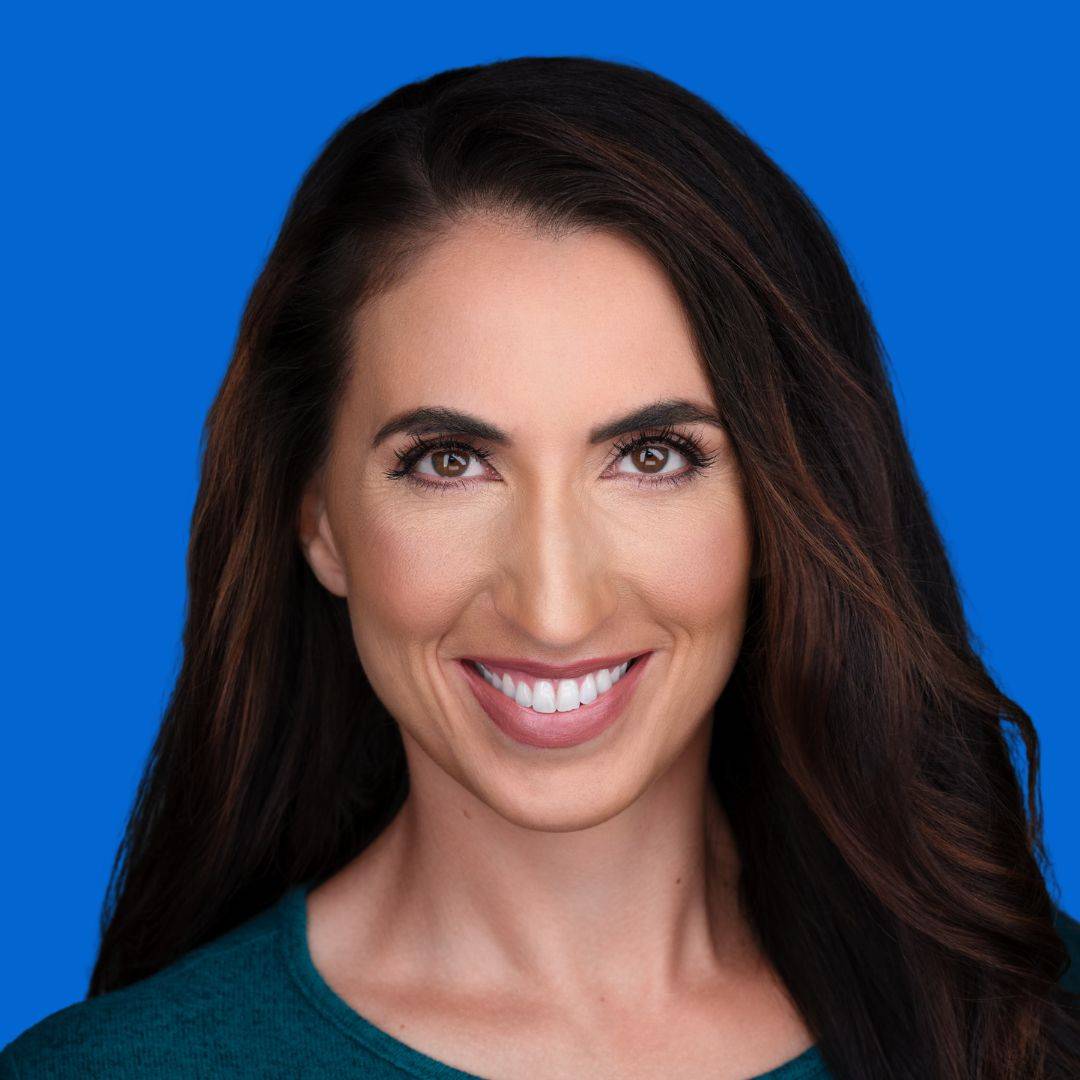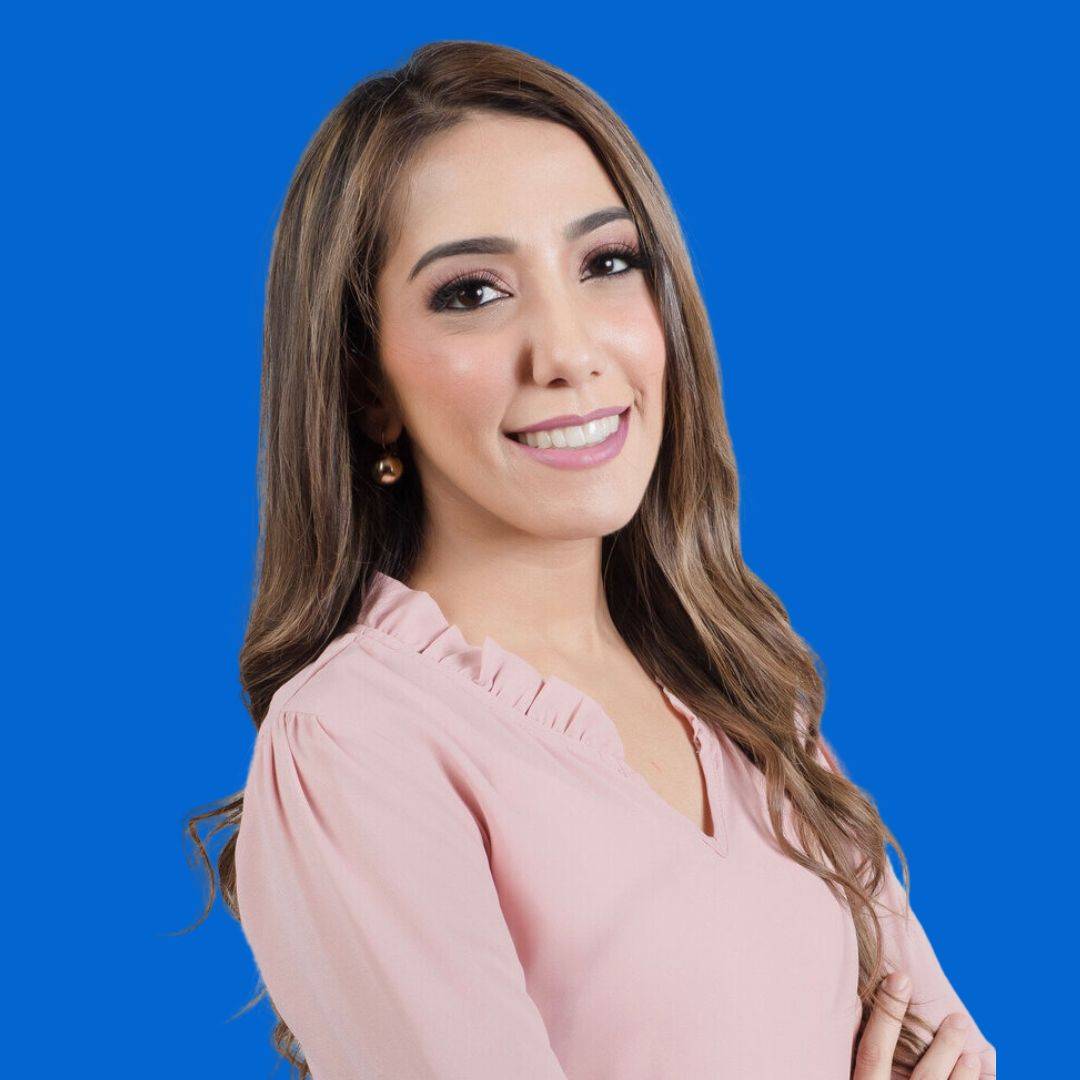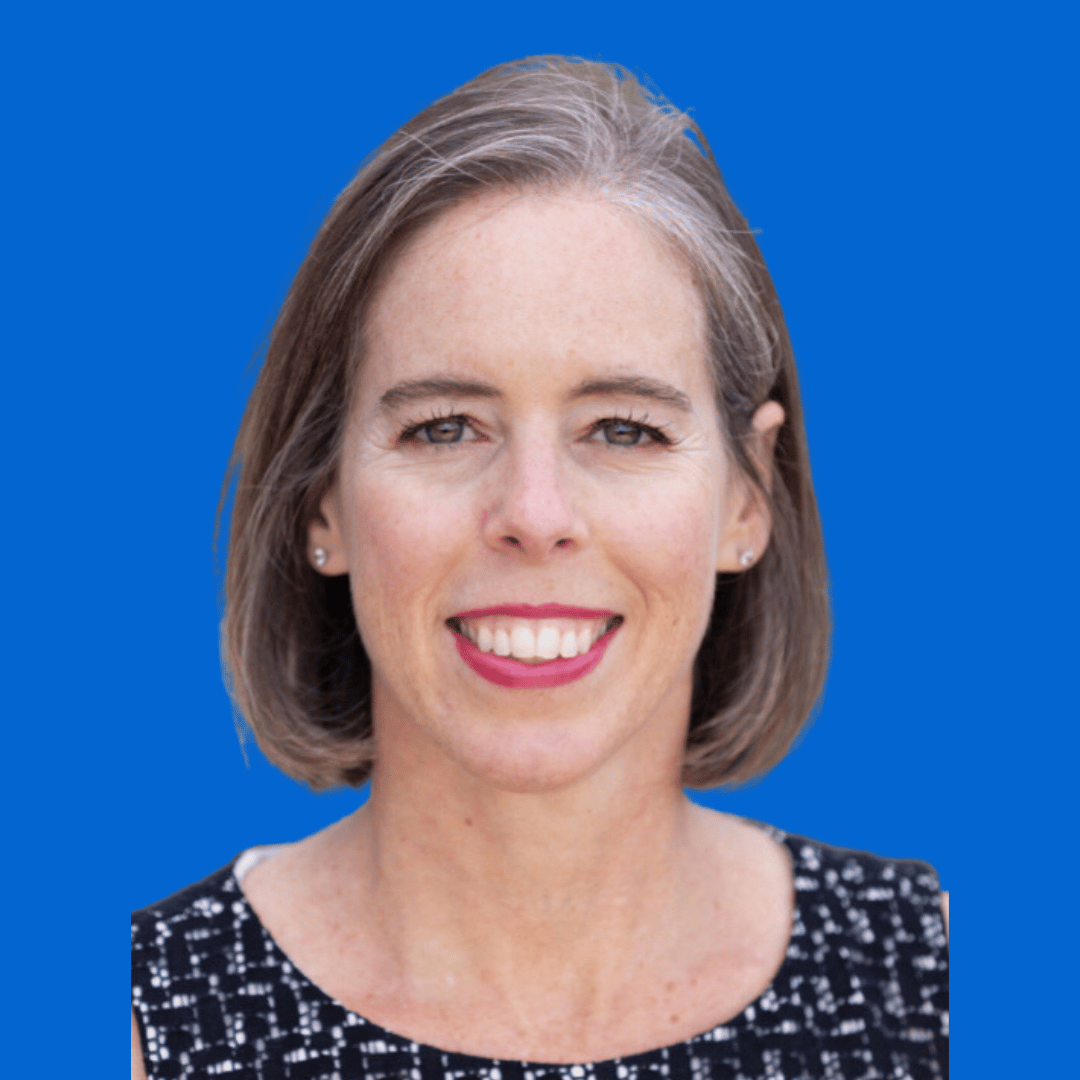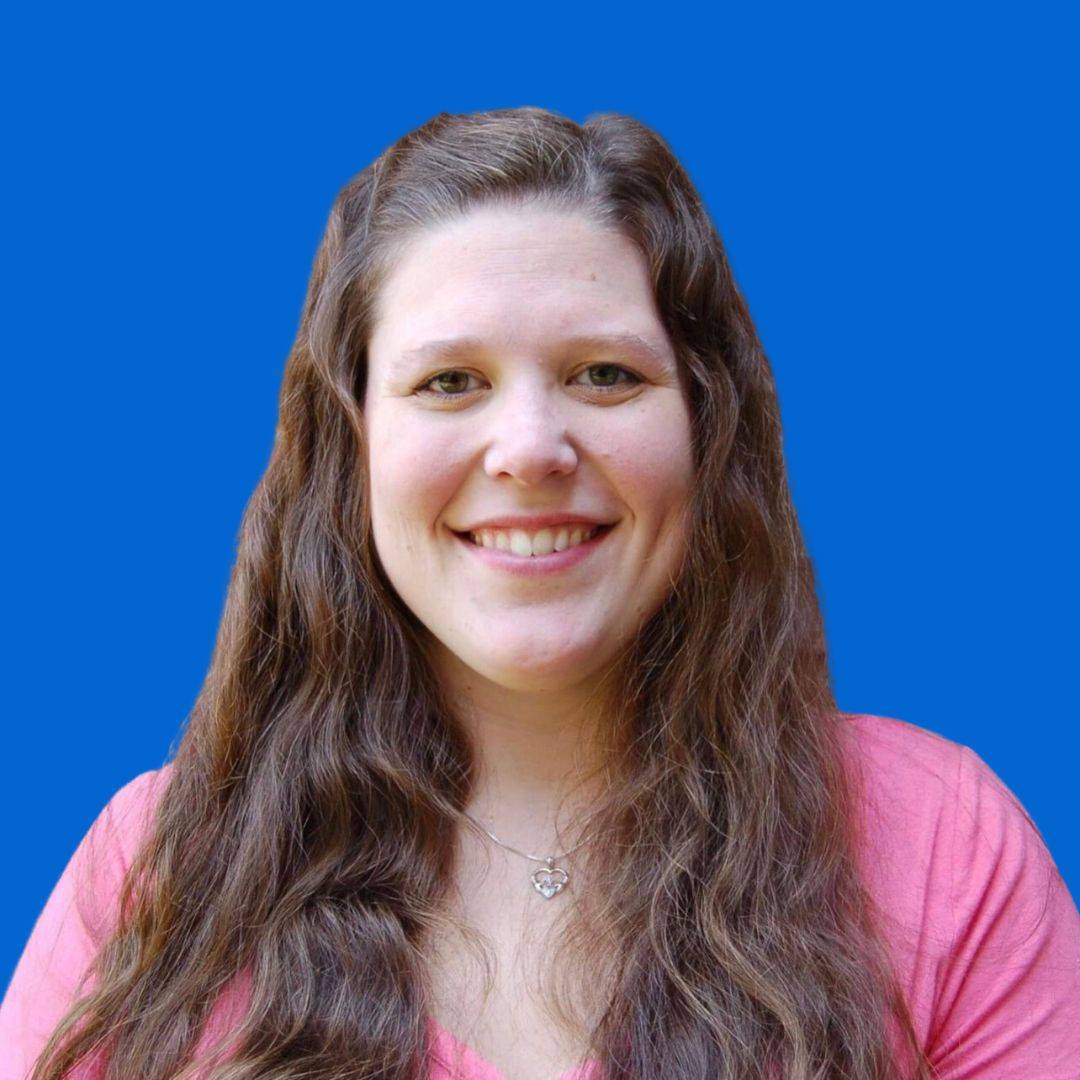 ​
​About this Master-Series:
💰 Don't Let Money Slip Away! 💰 Yeah, you heard me right. Most people unknowingly leave money on the table. That means you might not be maximizing your business potential!
🌀 No More Spinning Wheels! 🌀 Let's stop the random "throw it up in the air and see where it lands" approach. It's time to ditch the fear of sales and how we come across. It's time to stop playing small!
⏰ Value Your Time, Value Theirs! ⏰ Quit wasting your precious time and the time of others. Embrace sales as an essential part of the business world. Why wait for things to happen when you can unleash your sales superpowers?
🚀 Step Up to the Challenge! 🚀 Ready to stop leaving your potential untapped? Take charge and sign up for our free 5-day Masterseries! Get daily, live bite-sized sessions packed with applicable nuggets!
📈 Elevate Your Sales Game! 📈 Learn the tricks of the trade, gain actionable insights, and boost your business like never before. Join now and unlock your true sales potential!
💪 Say Goodbye to Mediocre! 💪 No more settling for less. It's time to grab success by the horns and make your mark in the sales world.
🎯 Sign up today and seize the opportunity to master the art of sales! 🎯 Let's turn your potential into prosperity!
Day One: Networking for Sales
Day Two: 3 Non-Negotiables to Attract Clients Consistently
Day Three: Hero's Sales Journey, Abundance Mindset, Manifesting Money
Day Four: Using Pinterest Organically for Your Business
Day Five: Sales Language
​
Can't make it? No worries we will email you the replay and you will have 72 additional hours to watch it.
You Should Attend If:
You're an entrepreneur or small business owner wanting to increase revenue

You're struggling with feast or famine cycles

You own your own business and want to see your profits grow

You're tired of all the sales gimmicks that don't offer projectable and sustainable results

You're READY TO MAKE A CHANGE!
​