End-of-Year Mastery Masterclass: Unleash Your Inner Overachiever!
Join our Free 1-Day Masterclass
✨ Ever found yourself in December, reflecting on the year that's about to end, thinking, "Hmm, I could've done a bit more"? Yeah, us too! But fear not, because we've got the ultimate game plan to take your year-end introspection to a whole new level!
🌟 Get ready to dive into the nitty-gritty of success! Our 90 minute masterclass will cover everything you need for your year-end preparation:
🎯 Goals That Matter: Setting targets that'll make your future self high-five you.
🧠 Strategic Blueprint: Crafting a roadmap that'll make your path to success crystal clear.
🌈 Mindset Magic: Unleashing your inner superhero by rewiring your brain for success.
🚀 Immediate Action Steps: Quick wins to kickstart your journey toward your goals.
🏆 Building Blocks of Success: Secrets to laying a rock-solid foundation for your future triumphs.
🧰 Powerful Tools: The essential tools and resources that'll make your journey smoother.
​
And the best part? We're throwing in an extra 30-minute Q&A session for those that want to stay a little longer and get down and dirty, where you can grill our experts and get answers to all those burning questions about crushing it in the coming year.
So, why wait for the New Year's Eve ball drop when you can start your journey to success right now? Join us for the End-of-Year Mastery Masterclass, and let's toast to a year that's going to be nothing short of amazing! 🥂
Don't procrastinate on your success story! Secure your spot now before they disappear faster than your grandma's famous holiday cookies. 🍪🏃‍♀️💨
See you at the masterclass, where greatness awaits! 🌟
We're offering two 90-minute sessions (plus an extra 30-minute bonus Q&A) at different times, giving you the flexibility to pick the one that suits your global time zone best. Check email to choose the time that works best for you!
And that's not all—brace yourself for over $10,000 worth of FREE goodies coming your way! 🎁💰
​
Meet your co-hosts: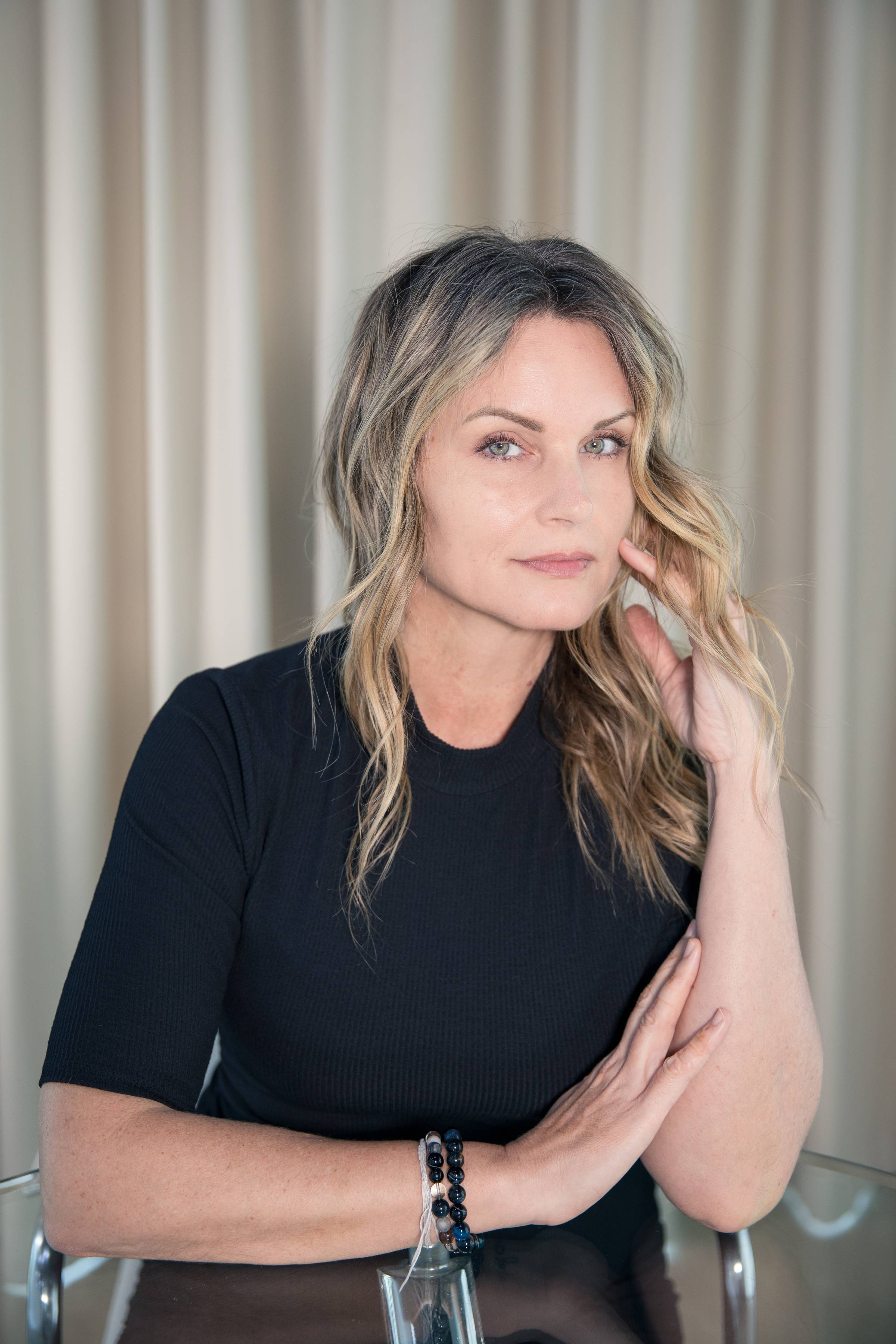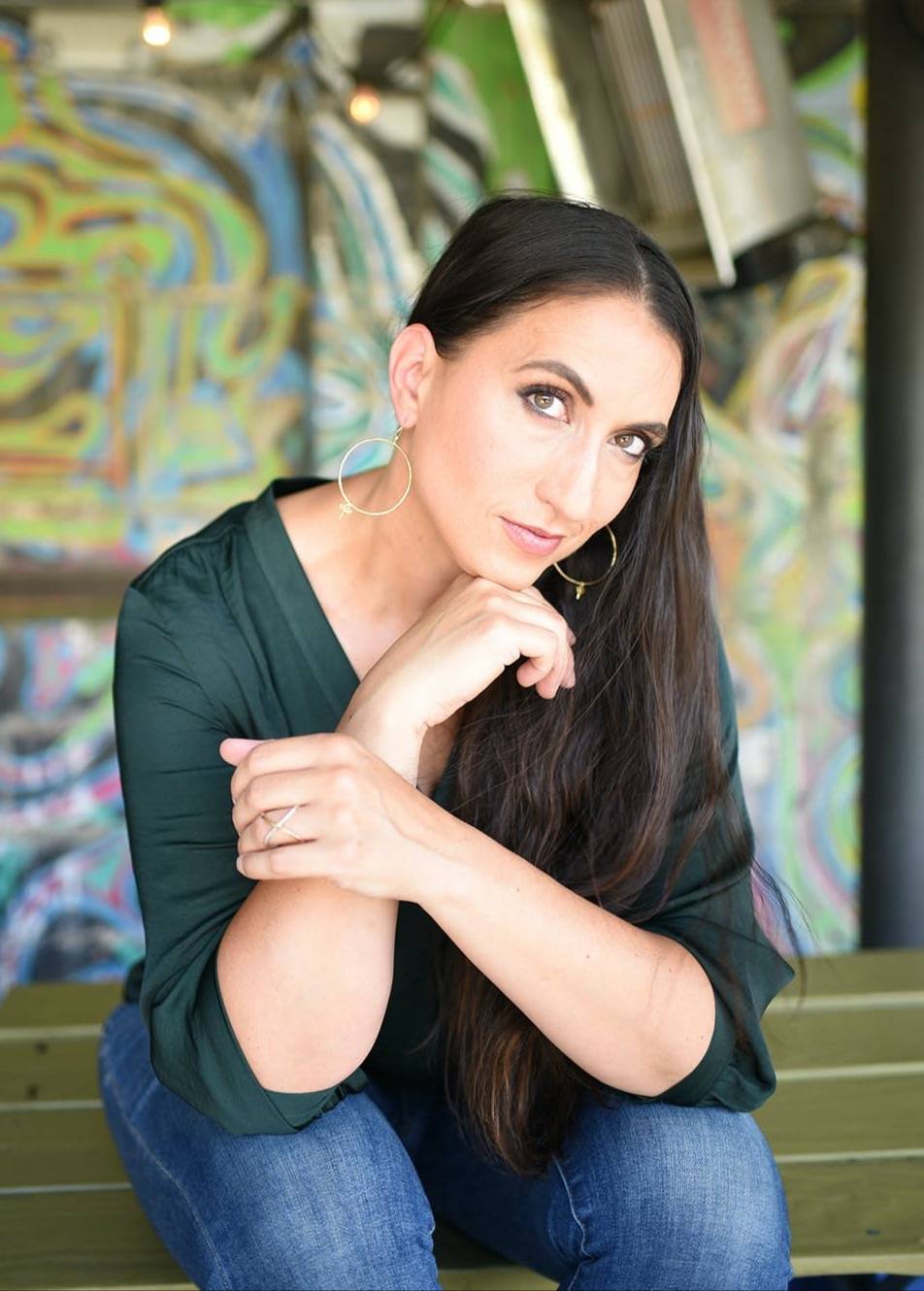 ​
🚀 Ready to revolutionize your year-end strategy?
🌟 Don't miss this golden chance to supercharge your year-end, wrap up 2023 with a bang, and launch into 2024 on the right foot!
💪 Secure your spot now and let's conquer those year-end goals together.
👉 This Masterclass is Your Perfect Fit If: 👈
✅ You're ready to shift from coasting through year-end to making it the most successful season ever.
✅ You're done with the typical year-end chaos and want to end the year on a high note.
✅ You're eager to transform your typical year-end routine into a memorable success story.
✅ You're ready to bid adieu to procrastination and embrace strategies that truly work.
✅ You're not just welcoming change; you're hungry for a colossal, game-changing shift!
🌟 Don't let this opportunity slip through your fingers. Join us today and transform your year-end like never before! 🚀🌠
Join us at the Sales Master Series and pave your way to sales success like never before. Let's make every sale count! 💪📊🚀